Coming together to impact our community.
Boost proficiency to live out your organization's mission.
We know that your nonprofit organization has more on its plate than just fulfilling your mission. In order to truly live your organization's mission, your back office operations must be working efficiently to improve processes and boost proficiency. DHW provides a number of services to help nonprofit organizations optimize performance and make every dollar count. Through improving the operations of your organization, we work alongside you to support the communities in which we live and work.
Our list of services for nonprofits includes:
Assisting with accounting for contributions, donations, bequests, and grants, including restricted funds
Analyzing compliance with contract and grant terms
Uniform guidance and yellow-book audits
Internal control studies
Analysis of UBTI
Assistance with tax-exempt applications with the IRS
Cost allocations and assistance composing job descriptions
Review or author accounting policy manuals
Manufacturing
& Distribution
Boost your business' operational performance to meet your goals.
Nonprofit
Boost proficiency to live out your organization's mission.
Healthcare
We keep up with the latest industry changes so you can focus on providing quality patient care.
HUD
Industry specific knowledge helps us to implement results-driven solutions.
Commercial Construction
Our specialized team assists in constructing a plan to minimize risk and grow your business.
Retail
Drive organizational performance with our team's valuable insight.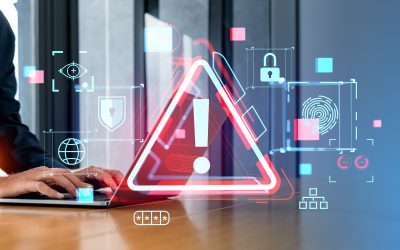 The retirement plan industry holds over $37 trillion in total participant retirement accounts. Yet, the industry as a whole lacks a...
read more